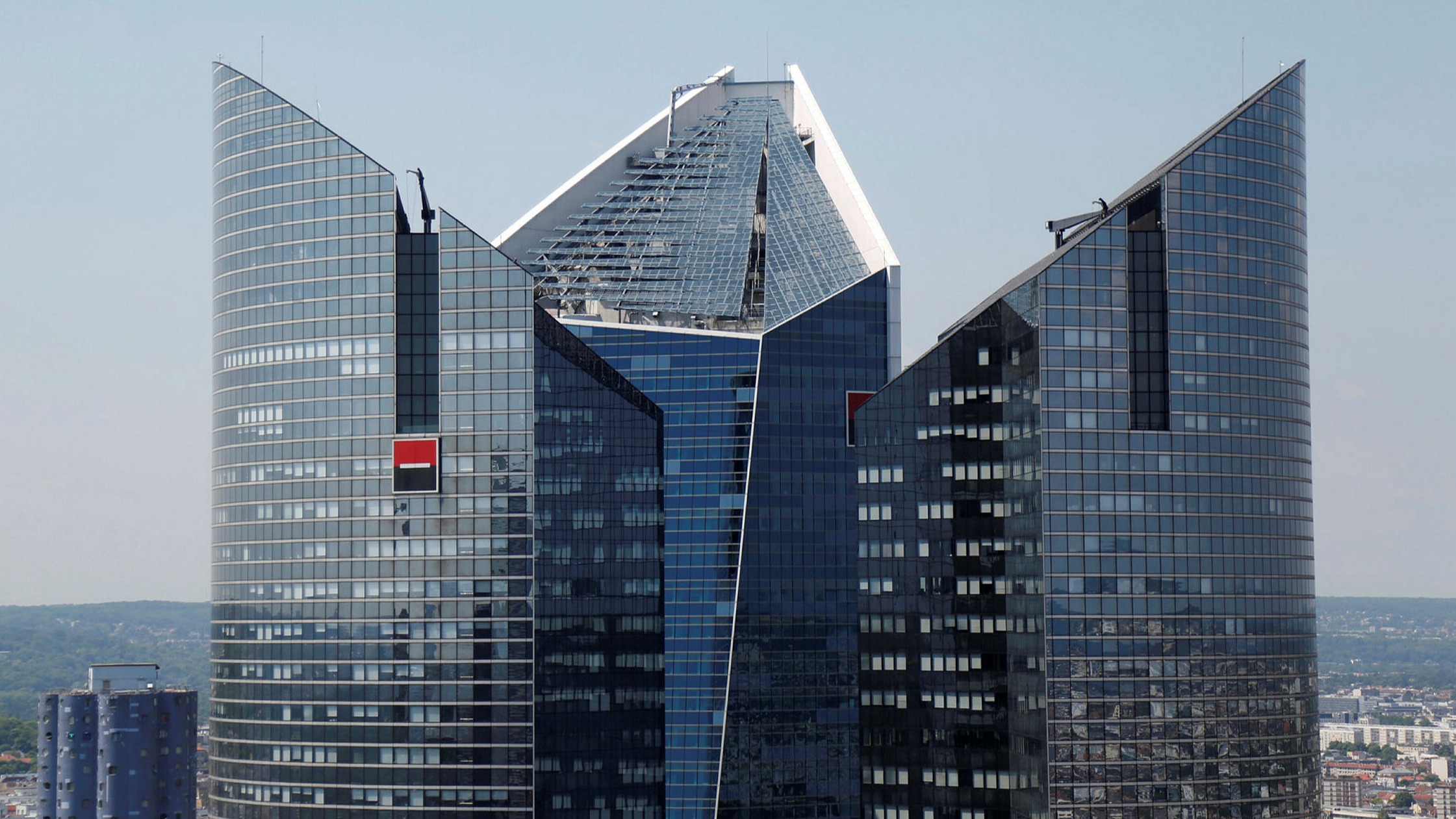 Pilcrow has translated the URD of Société Générale Since 2016 to present
Based in Paris, France, Societe Generale is one of Europe's leading financial services groups. The General Regulation of the Autorité des Marchés Financiers (AMF) requires the organisation to file a Universal Registration Document in March every year. Prepared in both French and English, this document is an extensive annual report that provides investors and analysts with detailed information about the Group: the company's business and strategy, financial position, governance and shareholding, corporate social responsibility, and more.
Société Générale entrusts Pilcrow ever year with producing the English version of this roughly 600-page document, originally drafted in French. This assignment presented several challenges: 
The nature of the document is highly confidential.
The filing deadline is fixed and failure to meet it would incur a financial penalty.
Translations and revisions must be approved by the Group's authors, and any linguistic or subject-matter issues would require discussion with them to resolve.
The task involves complex project management: handling a large volume of files at different stages of validation, working on dedicated platforms, coordinating the translation workflow to meet deadlines and following up with in-house authors where necessary.
The original French document could be subject to last-minute changes and updates prior to printing; the English version should reflect the original at the time of publication.
In light of the strict confidentiality and hands-on approach required, Pilcrow supplies a team of three qualified financial translators to work on-site at the Group's headquarters alongside the Investor Relations team.
To meet the deadline, the translators work full-time on the project for seven to nine weeks prior to the document's publication. Their work involved translation from French into English, revision of
content already in English, and checks to ensure layout designers had not introduced any mistakes into the final version.
The on-site team was able to work securely and to communicate frequently with in-house staff. They were also able to check the first print runs for any errors.

Conclusion:
By tailoring our approach to the unique requirements of this project – in terms of confidentiality, in-house processes, and workflow – we were able to provide a successful solution. The document was filed on time every time to an exacting standard.